I will be uploading an #indiegame every week from https://slashie.net to @itchio. This week: Ancient Shadows, a point-and-click adventure where something pushes you to explore a creepy hilltop mansion. You can play online at https://slash.itch.io/ancient-shadows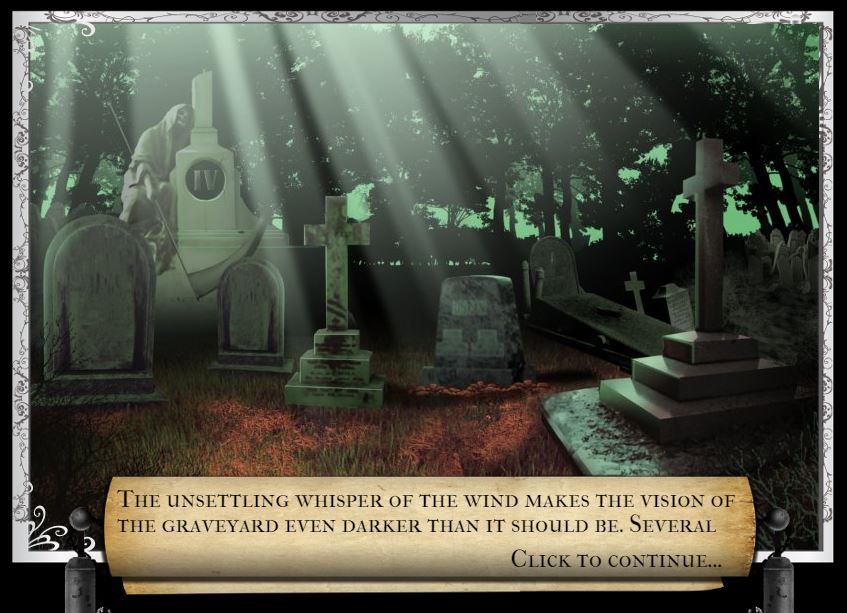 Ancient Shadows has its origins in "Bird Mansion", an entry for @tigsource's "Commonplace Book" jam created by @mossmouth. The jam was about creating a game based on the ideas of H.P. Lovecraft's Commonplace Book.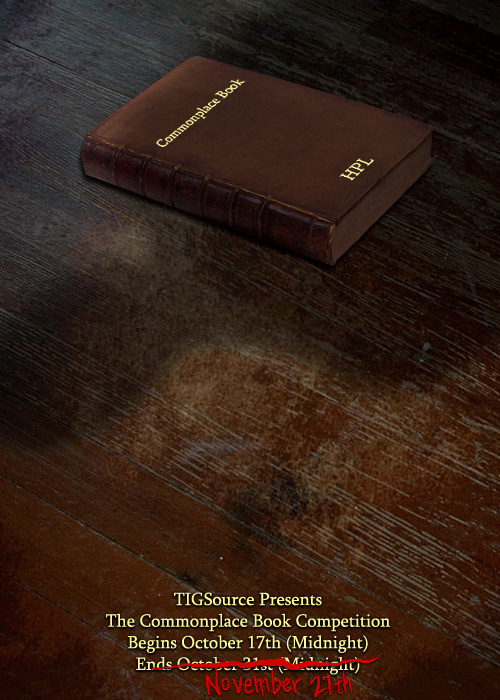 The Commonplace Book was a notebook in which Lovecraft jotted down his various ideas, many of them disjointed and cryptic; most of these musings never became real stories, so I picked a random set of three of these ideas and made a… game that was not very playable.
The null reaction to the game made me delete it in frustration some months afterward. Come late 2011 I decided to revive the project. I teamed up with @B_AMARILLO's great artists and remade the engine from scratch in JavaScript with @jucarave.
We never got to complete the art for the game (likely due to an unclear way to monetize it), so it was left unfinished until I decided to make it playable to the end using placeholder art, in the hopes I could gather enough interest to complete the original art set.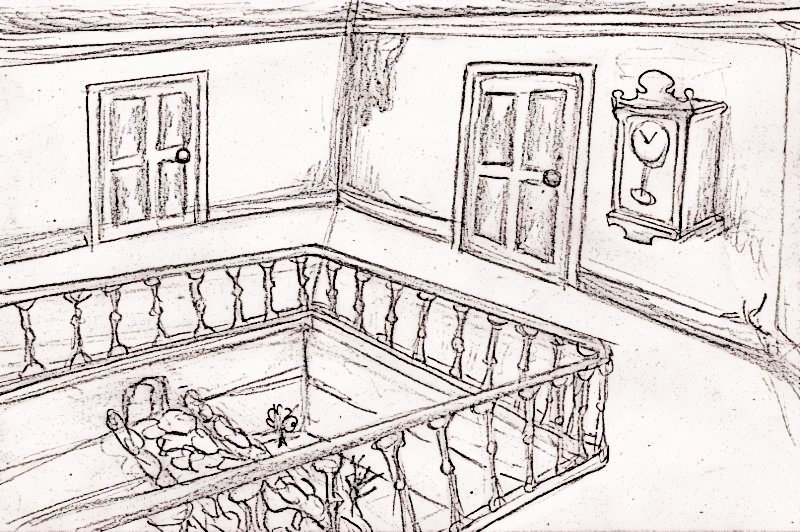 This second art set was made by my sister, Valentina Zapata. Then we reused the game engine to create "Canela – Una Aventura Gatuna" (initially just "CatQuest"), which I already posted to itch some weeks ago, she made all the art for it.
So there you have it! the game should be completable if you can go around some of its rough edges. Let me know if you manage to win 🙂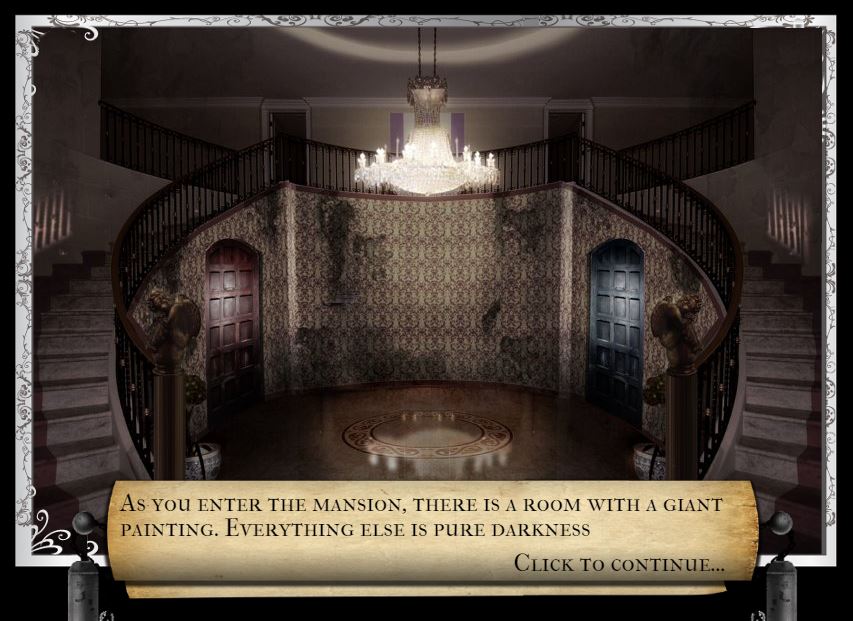 Originally tweeted by Slashie (@slashie_) on May 27, 2022.